£22.50 per 10 sets
Custom Flight designer
Custom Flights
Key features
1. Material
100 Micron Extra-Thick Standard shape flights
2. Text & Images
Chose any text or image you want
3. Visualisation
What you see is what you get flight designs – no guess work
4. print Quality
300 DPI digitally printed for best in class quality
5. 4-sided print
Printed on all Four sides and not just Two
6. Ten Day turnaround
Orders dispatched within ten working days
Social Media: We'd love you to post your creative design but don't  worry we'll be posting many of the amazing flights (anonymously) keep an eye on our channels.
Copyright: Please respect creative copyright law and don't use images that you shouldn't as we can't print any registered trademarks.
£22.50: You will receive 10 sets (30 flights)
How the Flight Designer Works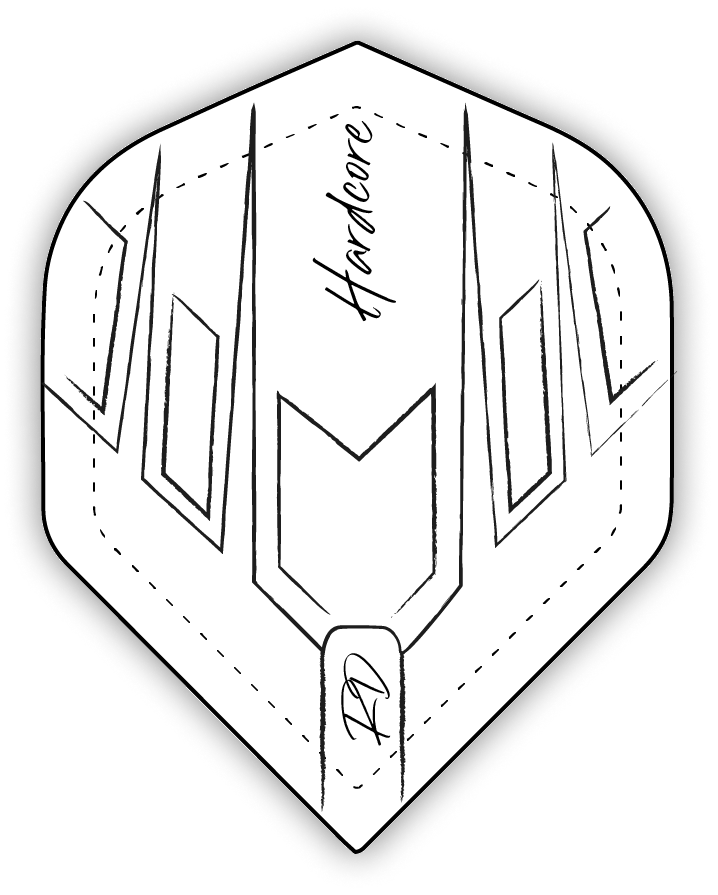 Step 1
Prepare your design
Get creative! Sketch out your design on paper or if it's in your head get straight into the flight designer. It's a good idea to have your graphic assets like logos, photos, shapes etc ready beforehand. The only limit is your imagination.
Start Here
Step 2
Add images & Artwork
Use your favourite software package to create your artwork and then upload to the customiser. Import Jpegs, PNGs or upload PDFs, EPS or AI artwork. Use the inbuilt tools to create your own designs within the customer itself or choose from our gallery of images and clipart.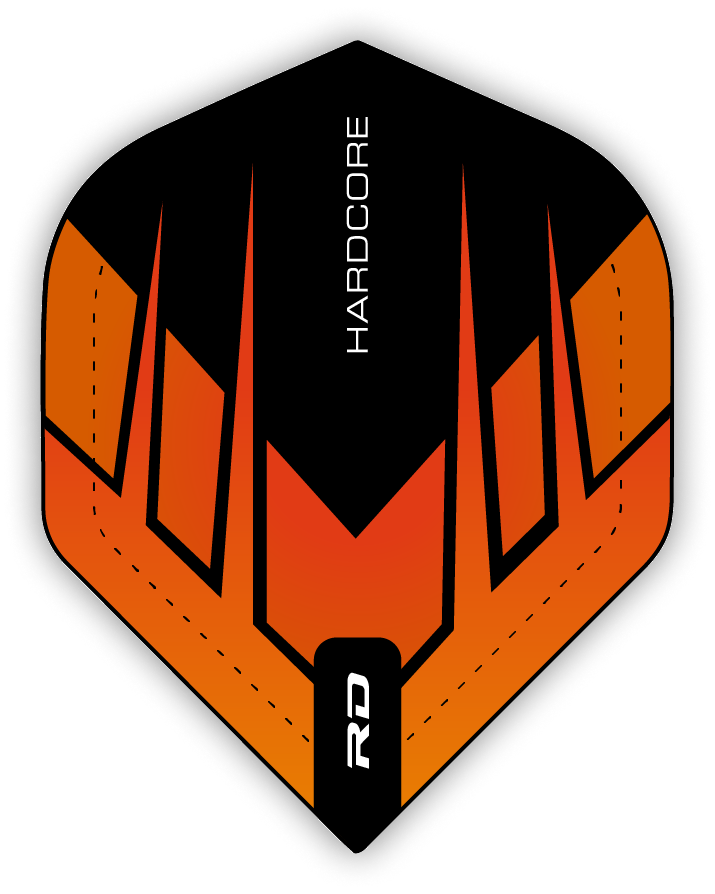 Step 3
Add Text
Choose from our extensive range of fonts to add text to your flight. Text art enables you to warp and shape your text to add further creative flair to your custom flight.
Step 4
Visualise
Our built in 3D visualiser will enable you to view the final design from every angle. Rotate your design and add any final flourishes.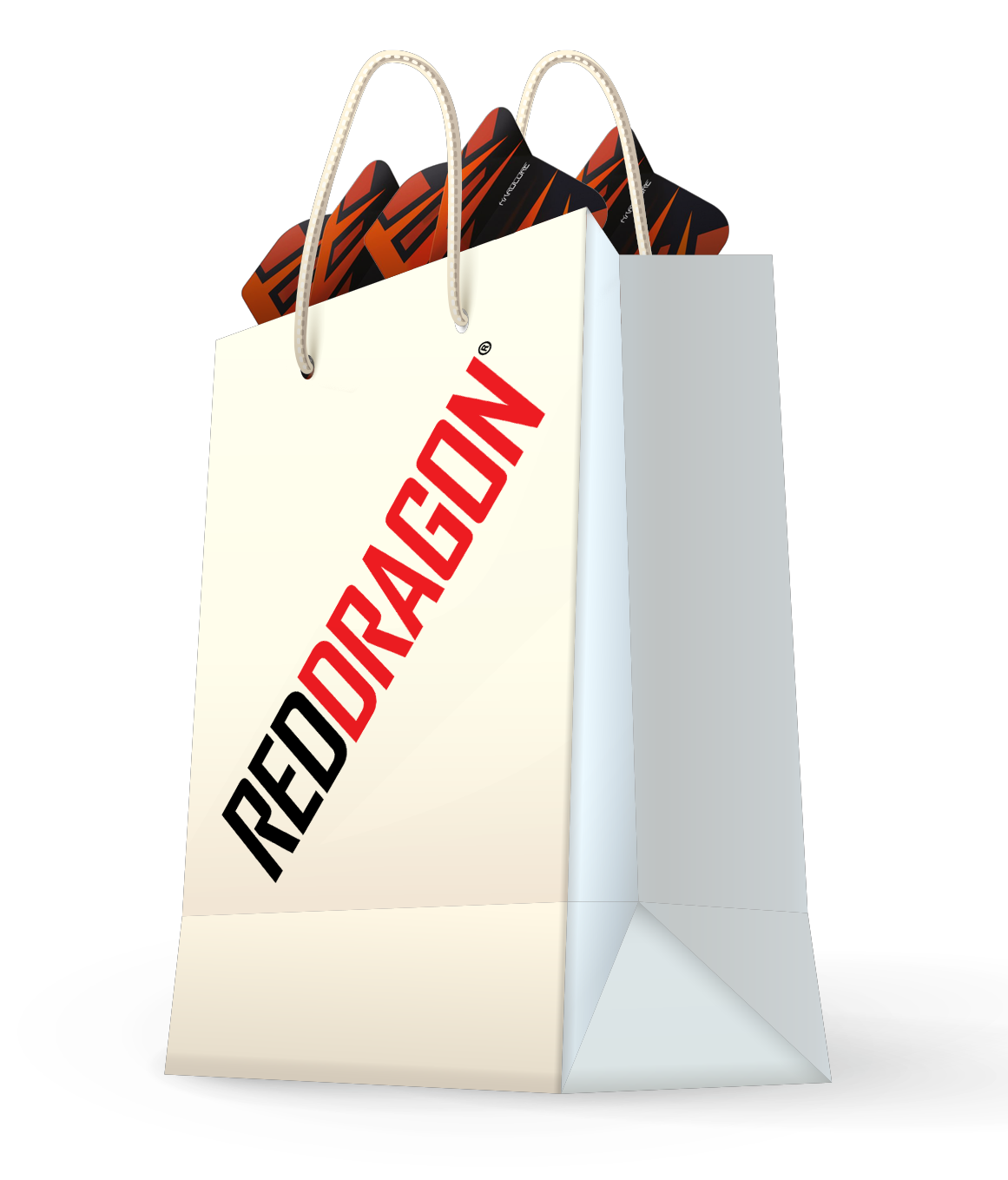 Step 5
Add to cart
Once complete, add your design to the cart. The flight will now be printed using 100 Micron Extra-Thick Standard shape flights. Our 300 DPI digital printer gives the best in class finish quality.
Make your Own